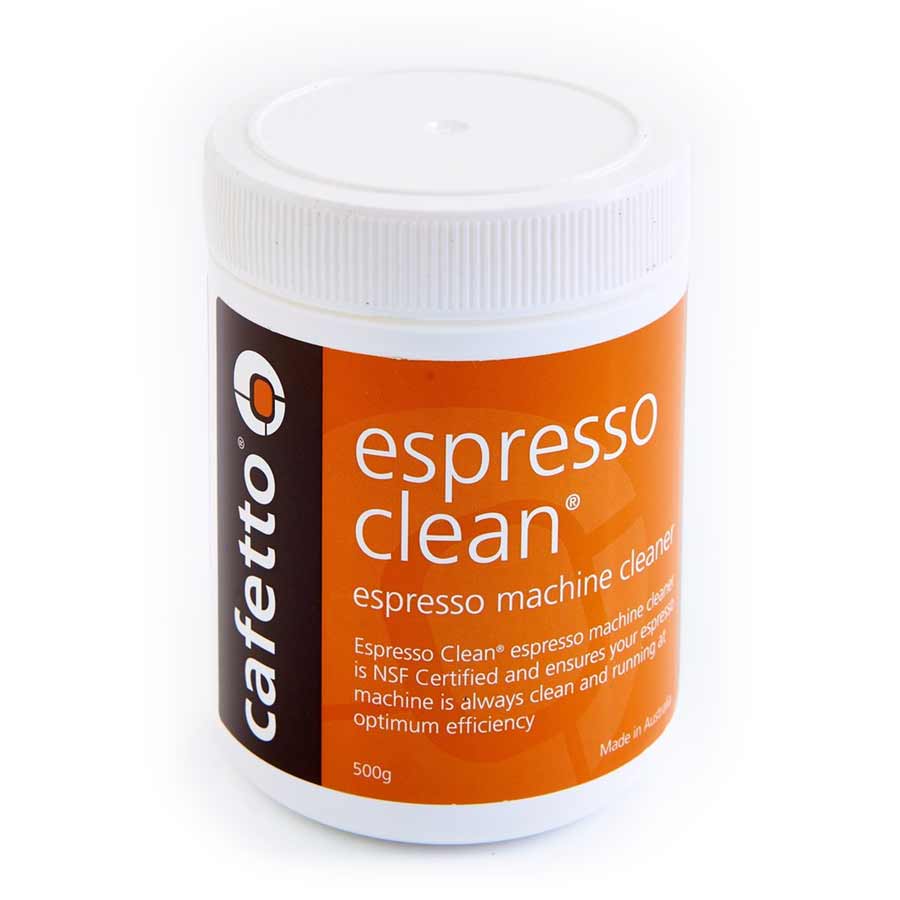 $20.35 (free bundled delivery for subscribers)
Includes GST of $1.85
The premium cleaner for professional and home espresso machines.
Cafetto Espresso Clean has been tested by NSF: this guarantees that Cafetto Espresso Clean will not taint the coffee and is not corrosive to the espresso machine.
---
Available for purchase at our cafe and roastery in St Peters.