Interested in our custom corporate hampers? Check them out.
A few Christmas holidays ago, a family member gave someone in our team a coffee gift; it was a tin sign with a coffee quote, something like this: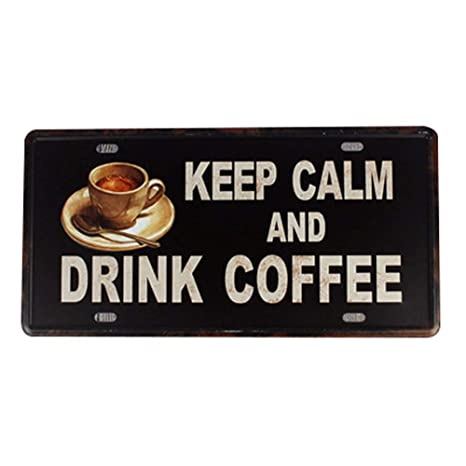 It was… cute? However, not really practical or useful. That's the thing with some gifts; they're a nice gesture, a token of love and appreciation; but too many times they're stuff that we don't need or will even use once.
Here at Sample, we advocate for mindful gifting. It sounds fancy, but what it means is giving stuff that will either be consumed/eaten/drunk or used many times—by the person who received it and many more after. So, generally, our gifts are locally-made food and drink (supporting local makers) or durable pieces of gear.
If you're after some mindful gifting ideas for your coffee-loving friends and family, here are a few ideas that won't be left forgotten in the deep end of the pantry:
As always, when purchasing all these, beware of shipping timings—the closest to Xmas, the more chance for delays as AusPost gets busy. We recommend ordering no later than the 10th of December.
For all those last-minute shoppers out there, we always have our online subscription gift vouchers.
Lastly, here are some more not-coffee ideas from makers in Sydney's Inner West:
---
Custom Corporate Gifts
We can create a custom combo including coffee and anything in our online shop & cafe shelves that adapts to your needs and budget.
We can pack, wrap and send the hampers for you so you don't need to fuss about it.
Make it extra special by adding branded coffee labels and greeting cards, including your company logo and your employees/client's name (only in orders over 15 units).
In most cases, we can operate in short lead times from the day of order and payment.
Orders over 10 qualify for discounts.
Sounds like you? Get in touch and let's chat.